June 21, 2015
Comments Off on Janet Horton
Janet Horton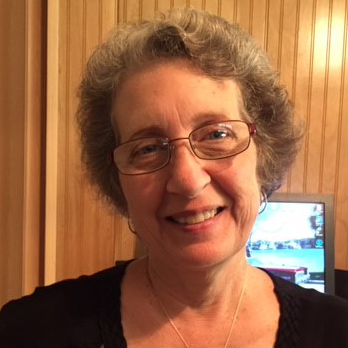 Janet Horton has worked in HIM since 1972. She began in a clerical position and transitioned to coding in 1989.
She has been both an inpatient and outpatient coder in a Medical Facility for 10 years. In addition, she has 20+ years experience managing and opening physician's offices, setting up billing, coding and hiring staff.
She returned to the hospital setting in 2000 as Coding Manager and then Director of HIM in 2005 for Major Trauma Facility with over 400 beds, leading, transcription, release of information, clerical and coding areas. She has initiated the instillation of Electronic record and a Clinical Documentation Program and worked closely with the Revenue Cycle Team.
In 2009 she moved to remote work in the field as an I9-I10 Coder and Auditor, along with training for Physicians and Coders in ICD 10.
She holds her CCS and is an ICD10CM/PCS Trainer and Ambassador through AHIMA.
She continues to work toward her RHIT.