November 20, 2014
Comments Off on Sumantra Sen
Sumantra Sen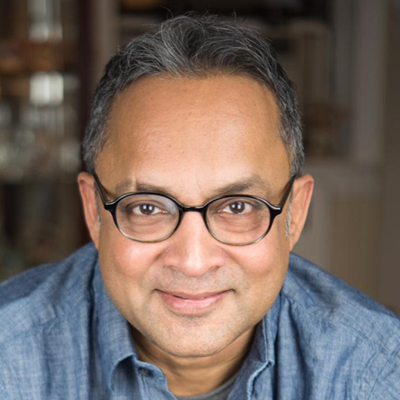 Sumantra Sen is the Founder and Managing Director of Transnational Business Solutions, a New York City based strategic advisory and operations consulting firm. In his thirty plus years of professional experience, Sumantra has served and advised a range of industries, including engineering, packaged goods, financial service, health care, pet & animal wellness, nonprofit & social enterprise and business and knowledge process outsourcing companies. Sumantra maintains a successful track record in business strategy, operations consulting, business process reengineering and innovation, international business and start up and change management.
Prior to his current role in Transnational, Sumantra has worked with Fortune 100 companies and entrepreneurial start-up ventures in countries like India, Germany, UK, and USA. His senior leadership positions in Mobil Oil, Cummins Power, Invensys, and Lazard make him an expert in start-up & change management, retail and distribution, international and Big-Ticket M&A initiatives, and capability sourcing. As a former CEO, he has a successful track record in operational innovations, marketing, team building and mentoring. Sumantra has also served as a leading consultant in the office of Innovation of a large global human resource and consulting firm.
Sumantra is very active in the professional/business community. He is also a regular speaker at various international business schools and spends time with the academic communities abroad. As the founder and managing director of Transnational Business Solutions, Sumantra has been responsible to create unique Academic and Private partnerships in linking the academic world with Industries and developing scalable capabilities in the areas of Advanced Data Analytics and Technology.
In Transnational, he is the key architect in creating a unique healthcare division that addresses key challenges in the transition of US healthcare industry from volume to value. He has created a consortium of partner companies that along with Transnational provides unique advisory and operations consulting services to financial, clinical, digital health and regulatory aspects of healthcare.
Sumantra is also a co-founder of a nonprofit in climate change, that has become the go to portal for every aspect of climate change.
Sumantra believes that overall, globalization has been an advantage to big-name companies worldwide. Sumantra envisions a future where small and mid-size businesses are empowered with knowledge and resources to be a true part of the globalized world and continues to work with clients in such Endeavour.
His expertise includes Business Strategy, Startup Management, Change Management, International Business Development, Business and Knowledge process IT enabled services in Financial, legal and health care sector, Manufacturing & assembly, Six Sigma, Merger and acquisition, Capability Sourcing, Supply Chain, Training / advisory and mentoring and executive leadership.
An Engineer by training, Sumantra also has a master's degree in business administration with specialization in Business Strategy and Human Resource.
Send Sumantra a secure message